Mia Saldaneri, HCS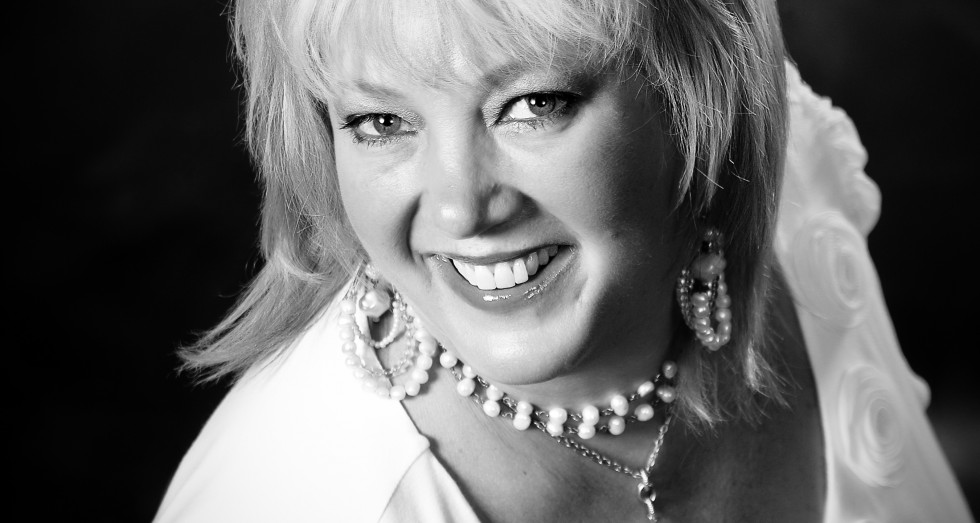 Mia Saldaneri brings the real life view to OMNIview. She has owned her own small transportation company (yikes!), sold children's dress-up clothing to boutiques and toy stores, worked for Personnel Decisions International and managed parking ramps throughout the Twin Cities.  Her background in running small businesses and working for large organizations, gives her a unique perspective on the value of the OMNIview tools and how an organization can realize the most benefit from the technology.  She is passionate about the capabilities of OMNIview and has worked with organizations, large and small, to provide them quality service, attention, and guidance.  Her passion and enthusiasm is typically reflected by the size of her animated gesturing while working and talking with her clients.
Favorite Movie Line:  "Plato, Socrates……morons"  Vizzini in The Princess Bride – The best movie EVER!
Favorite OMNI'tude:  FORTItude – We shoot straight, NO bull! What you see is what you get, and what you get is great products and services, all served up with a little "tude".  Just keepin' it real!
Best Advice:  Before you marry someone, you should go through all four seasons.  In Minnesota, you need to know what someone is like during the winter!
In my free time:  Sitting on the dock or pontoon, listening to music, and soaking up the sun!