Frank Covvey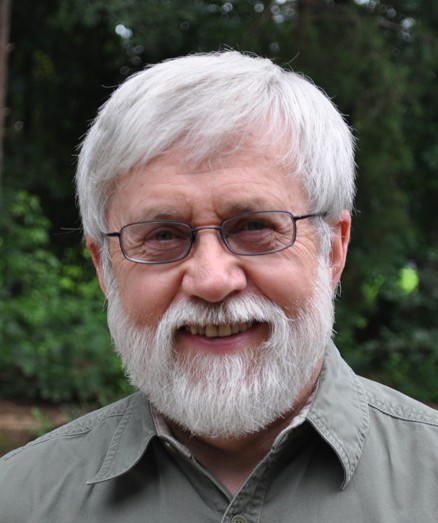 Frank Covvey is an accomplished IT executive with 30 years of experience in the development and support of hardware and software systems. He has strong skills in strategic planning and the utilization of technology to achieve company goals and objectives. Frank has successfully developed and managed start-up operations and has substantial experience in the management of large projects and associated budgets. He has a strong background in developing and supporting systems used in POS, accounting, product support, customer call centers, service delivery and material management and substantial experience in planning, building and maintaining all aspects of the Information Technology infrastructure. Prior to joining Omni Leadership Exchange Mr. Covvey held the positions of Chief Operating Officer at Kincaid Technologies, Chief Information Officer at Thomas and King, Chief Information Officer at NPC International and various Technical Management positions at The Ultimate Corp and TRW.
Favorite movie line – Clint Eastwood in Dirty Harry – "A man's GOT to know his limitations."
Favorite book line – Satan in Milton's Paradise Lost – "Better to reign in Hell than serve in Heaven"
Best advice received – Knowledge and skills are important tools but it is character and resolve that will determine how and when they are used.
Things you like to do – Hiking, camping and target shooting.
Favorite Omnitude – Fortitude